Print This Page
Home > Little Extras
Give Your Guests
'A Little Bit More'
You need to offer your guests a little more than everyone else does - or even better, a lot more! - when competing in a competitive marketplace.
You want to show your guests that they are staying in a property owned by a caring owner who will go out of their way to make their stay as enjoyable and comfortable as possible.

It is one of the most important steps in establishing a relationship with your guests that hopefully will continue for many years to come.

Securing repeat business has to be your goal.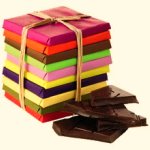 Which guest wouldn't already feel predisposed to liking you if they were greeted by a note saying 'Welcome!', a dish of candy or some chocolates, a plate of cookies or cupcakes or perhaps a local food speciality for them to sample?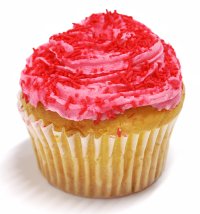 Nothing here needs to cost much money but shows care and effort on your part and what more could a guest ask?
It is surprising how many trivial 'imperfections' your guests can overlook in your rental property if they already feel a warmth towards you for some of the little touches and thoughtful extras you have provided.
What Do You Do To Give Your Guests
A Little Bit More?

Many of these things will only be obvious to your guests once they have arrived at the property so you won't see a return on your investment immediately in terms of increased bookings. What you will have though is a guest who will want to stay in your property again if they are returning to the same area and also someone who will recommend your property to friends and family who may wish to visit.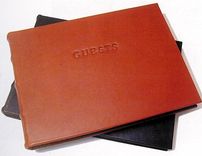 We had a Guest Book in our Florida home and encouraged guests to leave comments there which we could then use as testimonials on our website.
In a competitive market like Orlando pool homes, you are competing against thousands of other owners with very similar property to yours and the smallest thing can give you the edge and make yours the property they choose to book.
A Welcome Pack or gift basket is always gratefully received by guests but there is more than one way to offer this option.
Just remember how you feel when you arrive on vacation - heading straight to the supermarket is probably not high on your list of ways to spend the first day of your trip and I'm sure your visitors will feel the same.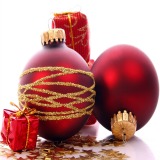 Bookings over the Christmas Season are very important and you can charge top dollar rental for this popular time.
Don't forget all the little extras that will go towards making it a Christmas to remember for your guests.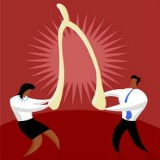 Your guests will have a Wishlist of things they are hoping to find in your vacation property so have a look here and see if you are giving them more of what they might be hoping for.
It is always the small things that make a difference so don't get caught out with something important lacking for the sake of a few $$$s.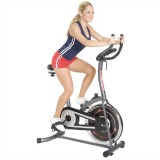 Another way to give your guests something extra might be to provide them with Keep Fit Equipment in your vacation property.
I confess it's not high on my list of 'must haves' on vacation but to plenty of people it is important.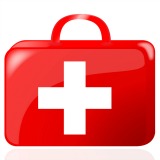 And finally, please don't forget to think about your guest's health, safety and security.
There will be local regulations laid down stating what you legally have to provide in the way of fire prevention equipment and first aid supplies but things like candles or a torch will be so useful to your guests if your area is prone to power cuts.
But can you guess the number one thing your guests want more than anything?
What Do You Do To Give Your Guests
A Little Bit More?
What little extras do you offer that have the guests coming back to you year after year? What are the things most appreciated in your guest feedback and testimonials?

Whatever it is, I would love to hear about it. What it is, why your guests love it and how much it costs you.

Got a photo? We'd love to see it.

Want to link to a page on the internet? Perhaps your own website? Just type in the website address and I will turn it into a clickable link before adding the details to the site.

What Other Visitors Have Said
Click below to see contributions from other visitors to this page...