Print This Page
Decorating A Vacation Property?

Great Ideas and Good Advice
Are you decorating vacation property ready to welcome paying guests? Perhaps you want to create a look and feel that will make this property your ideal family vacation home as well as appeal to potential visitors?
If so, I'll bet you don't want to spend a lot of time or money decorating your property - you want maximum impact for minimum spend, after all, when you take a vacation, you need some time to relax and enjoy yourself - it shouldn't all be about decorating.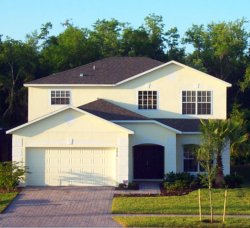 What you need are just a few suggestions for ways to improve the look of your vacation property with no special skills or equipment - some tips and tricks to add interest and 'WOW! factor' to your property.
Whether you are decorating your property for your own use or to appeal to paying guests, I hope you will find this site useful in showing you ideas to prepare villas and apartments for rental on a tight budget and perhaps an even tighter time schedule.
Making a profit from your property investment is always desirable and often essential. Many people own a second home that they can only afford by renting it out to other people for their vacations or holidays.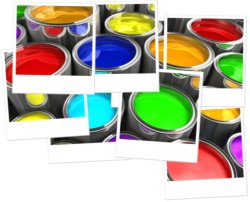 Whether you want to profit by making your home-from-home the most desirable rental property in the area - commanding a premium price - or just for the pleasure of knowing that your effort and skill has increased the value, I'm here to show you ways to do exactly that.
My name is Andrea and I have been lucky enough to be able to combine my passions for property and travel into one passtime - renovating properties for rental or resale.
Some of the tips I will share with you will be things that you can prepare at home in advance and take with you to your property to finish off. I always try to combine work with a vacation so the more I can prepare in advance, the better.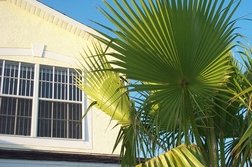 I hope that you will find this site helpful whether you are preparing a property for guests or your own pleasure.
Please come back and see us again soon or sign up for our blog as new pages will be added regularly.
I would love to hear your comments and would also be delighted to receive your own tips and tricks that I can share.